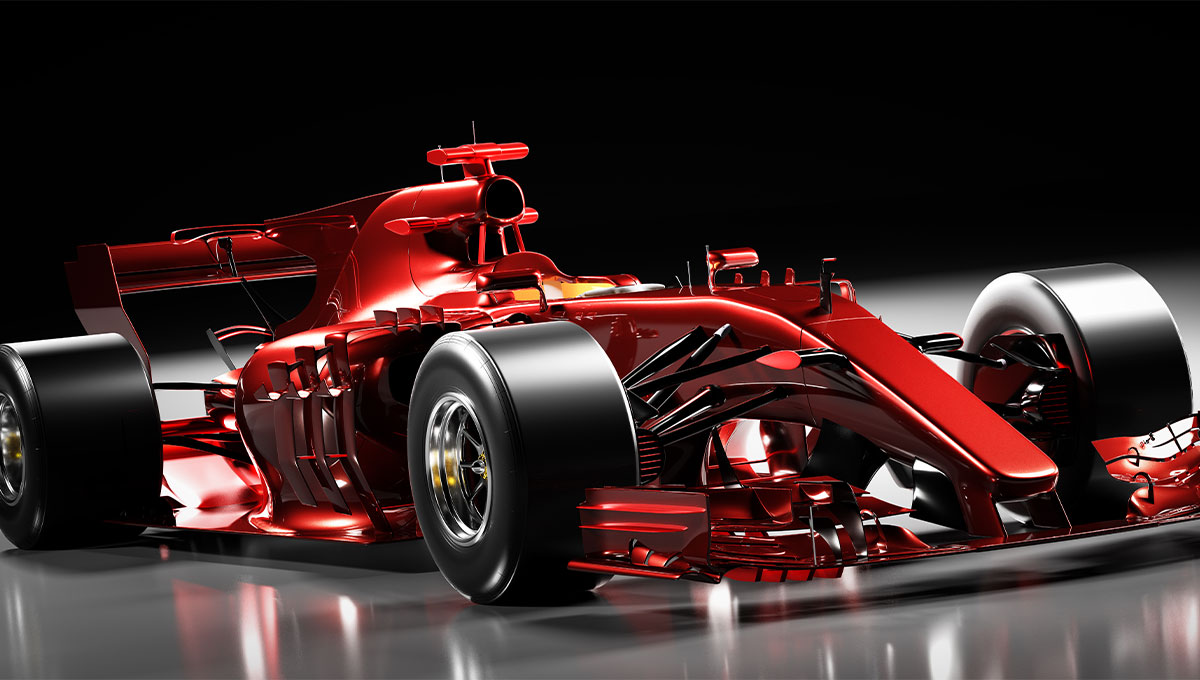 Fast track production


Sometimes critical situations occur, and a new part is needed YESTERDAY. It may be to run a costly test on time, to keep an important project on schedule or to solve a field problem that risks escalating. We are a one stop shop with capacity from engineering to tool manufacturing, casting, machining, and validation. In emergencies we have our own F1 team ready to solve the challenge as soon as possible.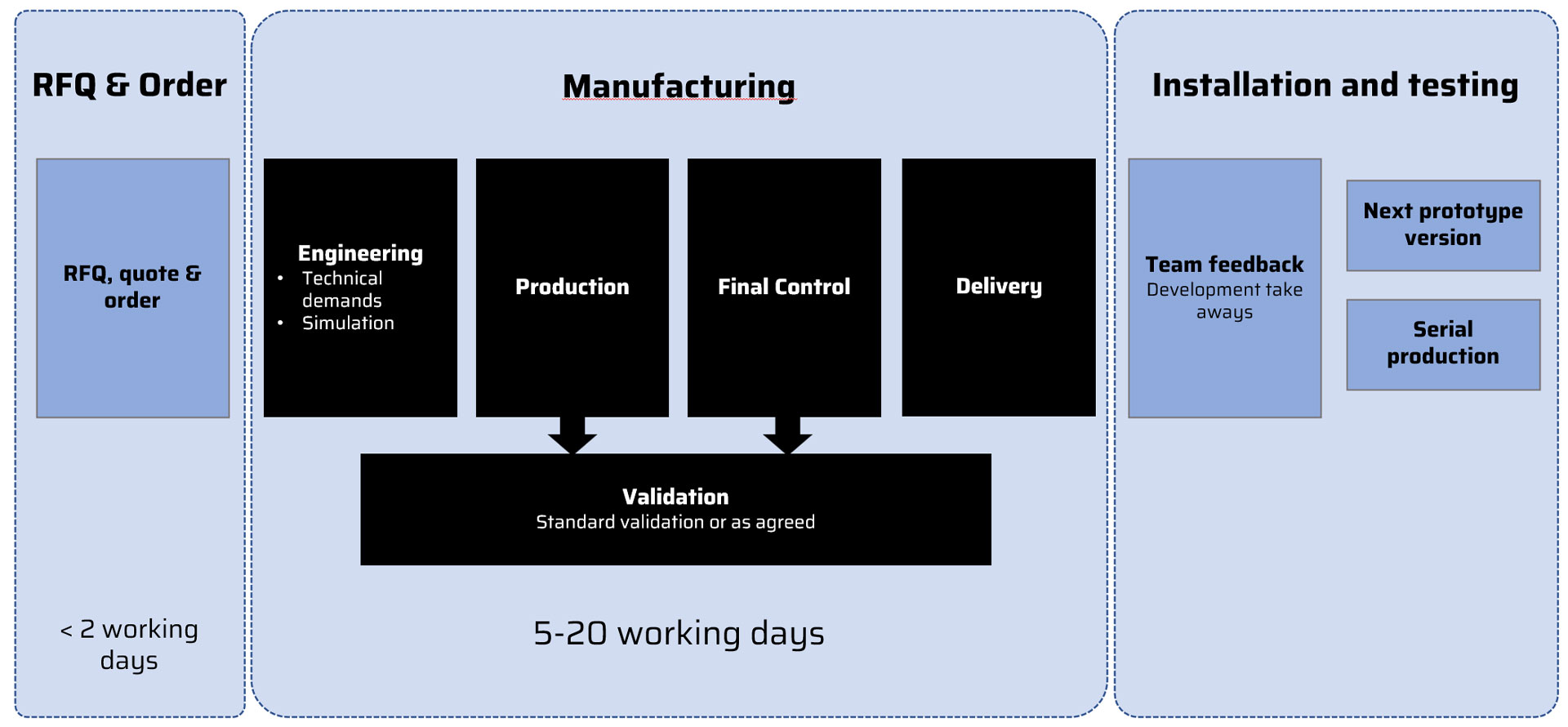 We want this solution to be used only when necessary. From a production perspective it is not optimal; demands on 100% quality and delivery with extremely short times means long hours of work. Therefore, we strive to solve the most urgent quantity in our Fast Track and schedule any following batches in the normal production. This provides a more cost-efficient solution for our customers.
Read more about our company, our services and what we can offer using the quick links below