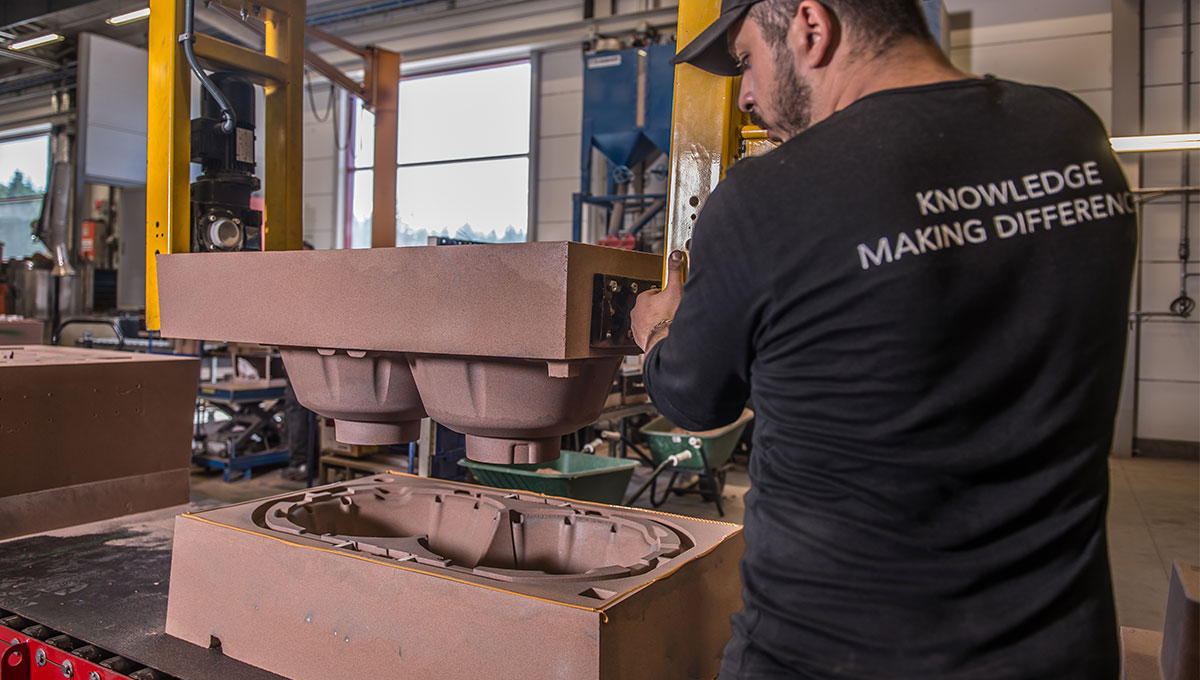 Prototypes in aluminium & iron


Our core business at Unnaryd Modell is to deliver finished and validated prototypes in cast aluminium or iron. We are often engaged from an early stage of the product development process and have own resources in all necessary production areas. This enables us to manage quality, lead time and continuous improvements during the prototype manufacturing. We have capacity and know-how to handle very complex geometries and continuously deliver components of highest complexity to our customers in the automotive, energy or defence industries.
The prototype manufacturing normally starts with a 3D CAD model from our customer. Based on the 3D, our engineers develop the required manufacturing documents including gating systems and advanced casting simulation. All work is done in close cooperation with our customer, and we are happy to suggest improvements in both design and documentation.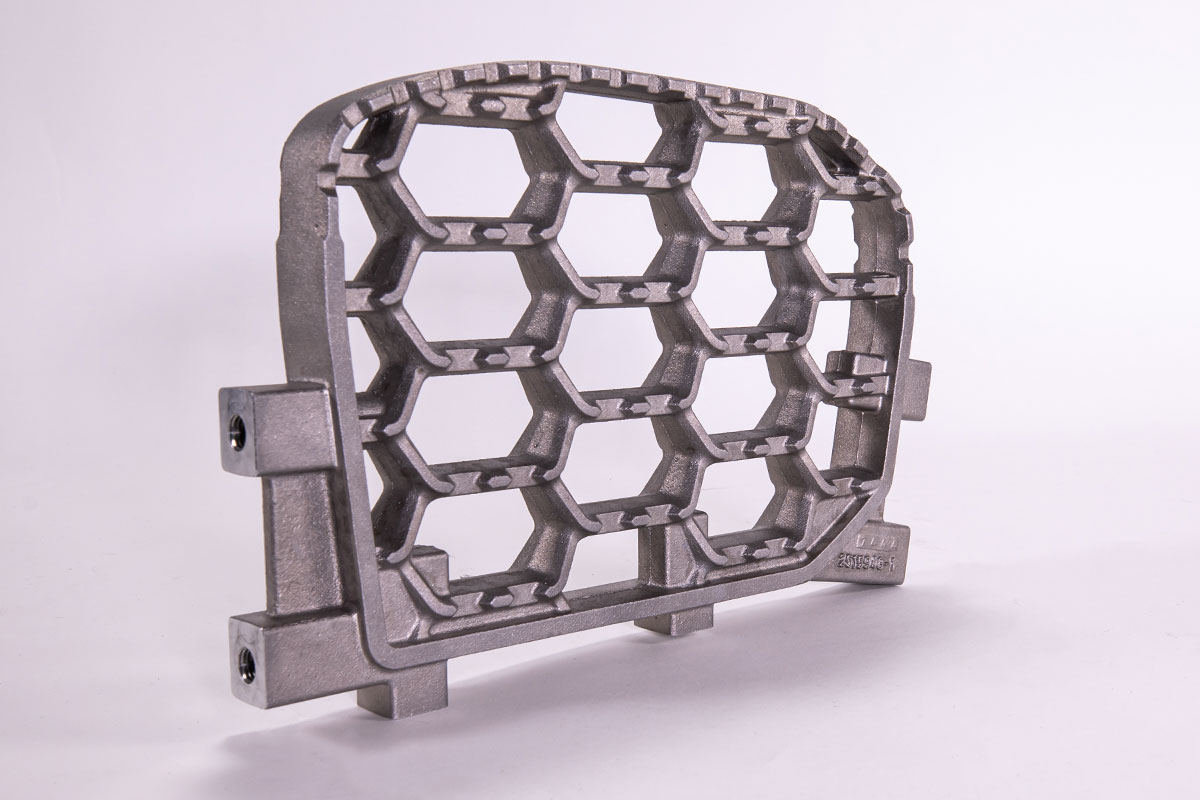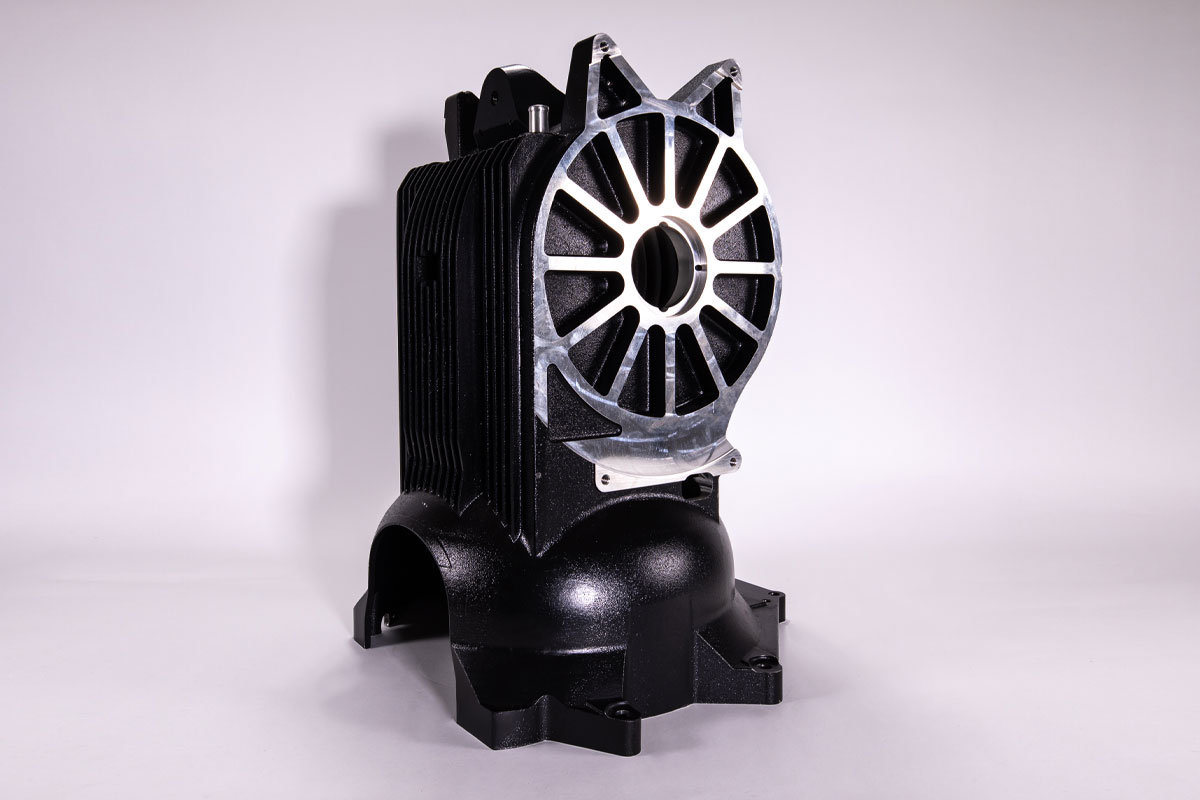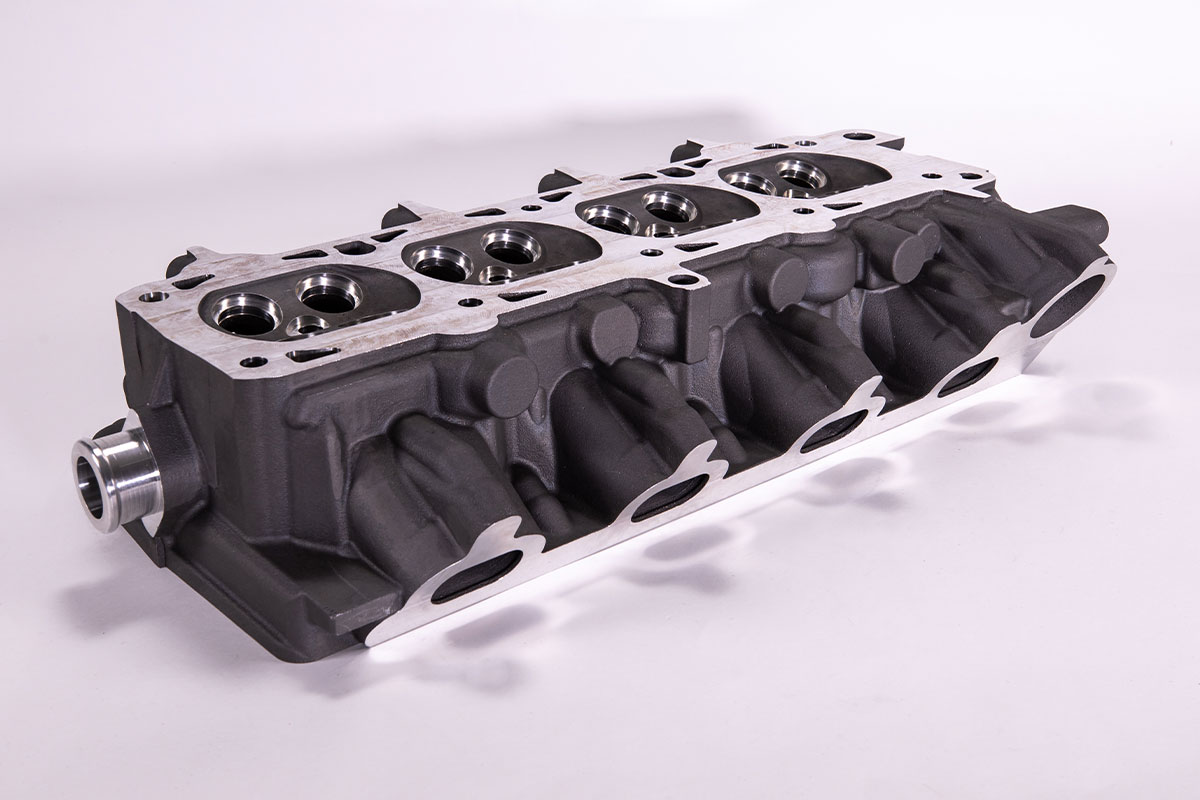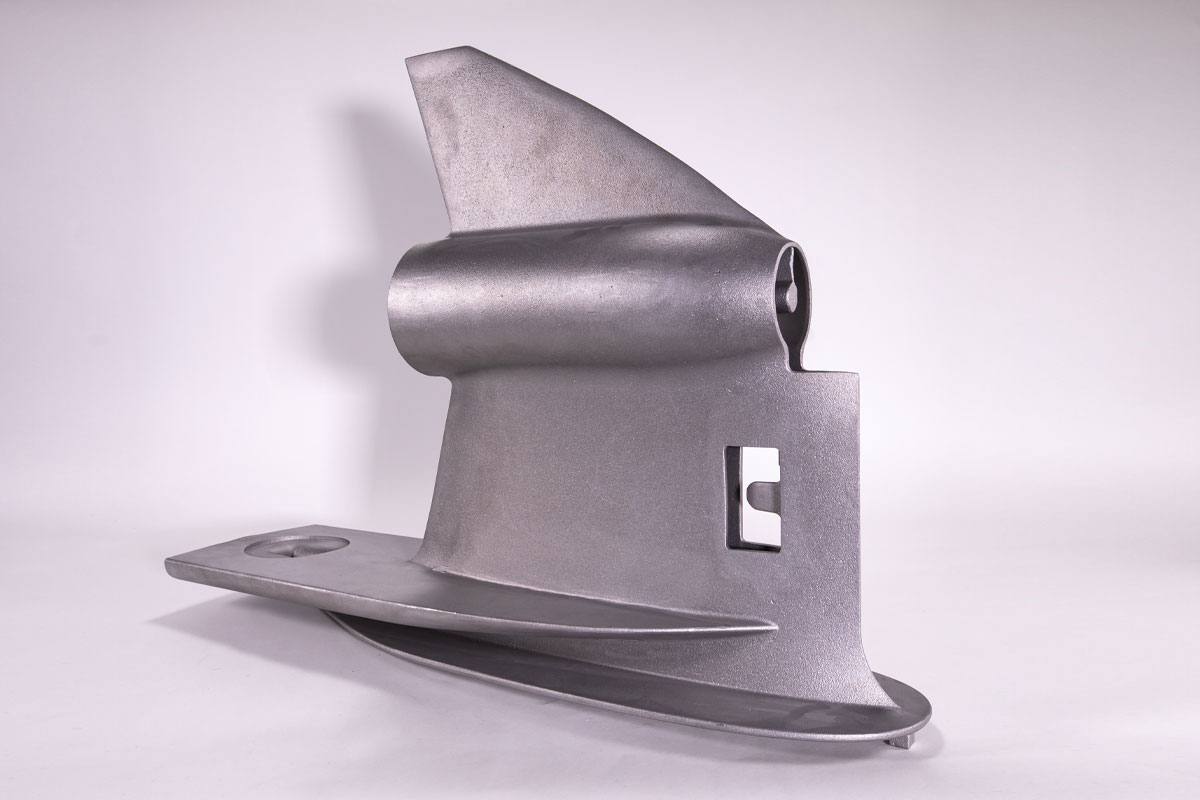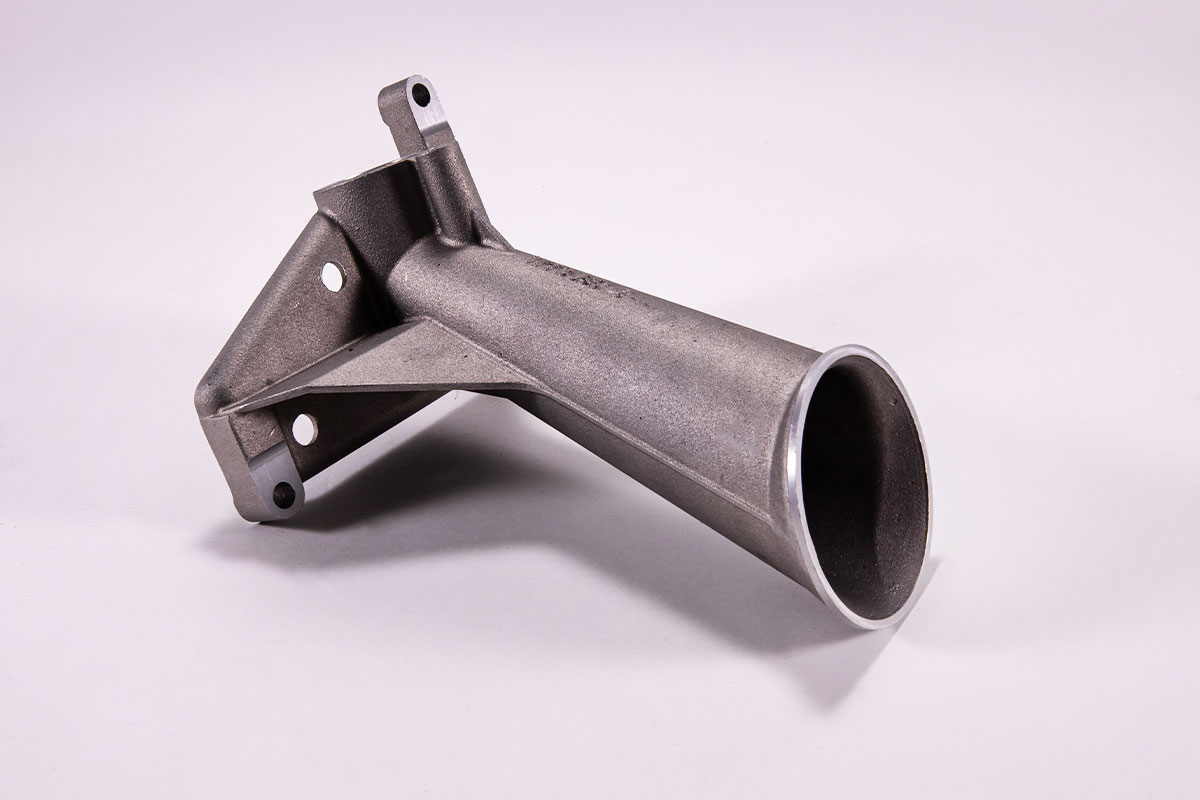 A casting tool is produced before the prototypes are cast in the specified aluminium-, grey iron-, or nodular iron-alloy. After casting and validation we machine the raw part in our 5-axis machining centres and verify all dimensions and tolerances with CMM measurement. Leakage requirements on the part are validated before delivery and we also have washing equipment to meet cleanliness demand on for example transmission parts.
Our aluminium foundry has 5 melting furnaces in the range 100kg to 350kg. Casting weights vary from some grams up to approximately 80kg. Heat treatment of the castings is common. Which alloy and heat treatment to choose depends on the geometry of the part and the demands on mechanical properties. Feel free to consult us on our recommendation.
We have good capacity and long experience of prototype manufacturing. Our aim is to be a valuable, long-term partner to our customers, and to help our customers as good as possible. Therefore, we deliver complete solutions with finished parts, often with assembled sub-components or surface treatment. How can we help you?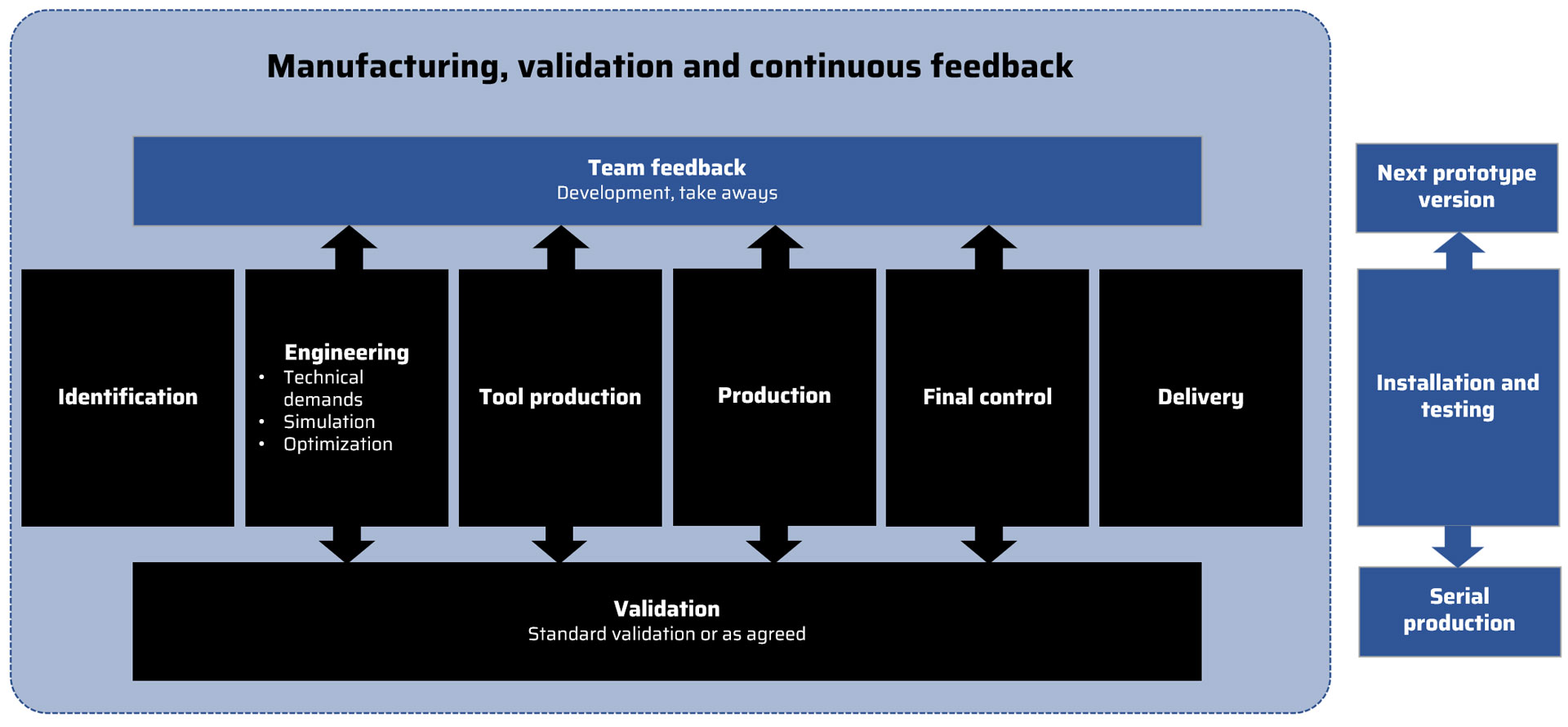 Read more about our company, our services and what we can offer using the quick links below